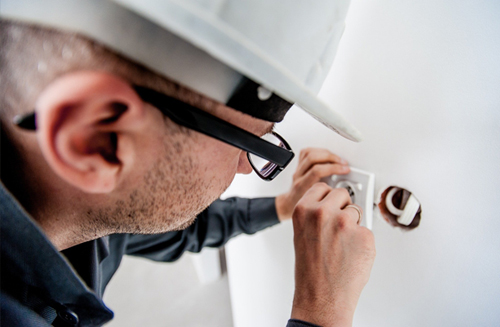 Our
Services
EZ Audio-Video Solutions combines advanced audiovisual technology with elegant design and superior service. We are dedicated to providing the finest possible experience at every stage of the process, from design to implementation. Our skilled team can turn any commercial or residential space into a highly functional, secure, and design-savvy area to work, live, or play.
The Best Value in Audio-Video Industry
We have designed our business practices and procedures to ensure that our customers receive the best possible service when it comes to our heating and air conditioning repairs. We know that air conditioner problems typically occur when you need it the most. That's why we do all we can to deliver high-quality, reliable AC repairs at an affordable price within a short time frame. We are adequately staffed for our customer base, which means that we're able to accommodate our customers even on the hottest of days. Additionally, our trucks are kept well stocked with the most commonly needed OEM and universal replacement parts. If the service request comes from one of our ongoing customers, we usually will know what type of AC unit they have and will pro-actively bring any speciality parts that we think we might need.
We work with the best products on the market
Our home theater, audio, video and automation product offerings represent the quality and innovation leaders in the industry. They include Crestron automation and control systems, Polycom video conferencing systems, Planar video walls and display solutions, all of them representing the best in the business.
Why Choose EZ Audio-Video Solutions?
We are experts at home theater, audio and video design, installation, service and repair, with a stellar reputation for skilful design, flawless execution, fast turnaround and incredible customer service. Masterful though we may be, we are also a lot of fun and very easy to work with.